Helping One Patient At a Time Become Living Proof!
Our Mission
Our Mission is to Help One Cancer Patient At a Time, within our Community, to Migrate through a myriad of obstacles with a Healthy, Living Proof Cancer Warrior Approach.  We are A Community – A Resource – A Hand – A Healthy Way to Fight
We have granted over 46 cancer survivors with over $119K since we began.  Our primary source of funding comes from donors like you via our Annual Golf Tournament, Company Sponsorships, Corporate Payroll Deducted Donations, Facebook Birthday Fundraisers and Individual Donations.  
Come join us this year at one of our events or feel free to setup monthly donations by selecting the monthly option when you donate via our link.
Cancer Survivors can apply for assistance via their social worker, nurse navigator or Cancer Support Community of North Texas.  Must be a current cancer patient undergoing treatment.  Ask your Social Worker today about Living Proof Cancer Warriors!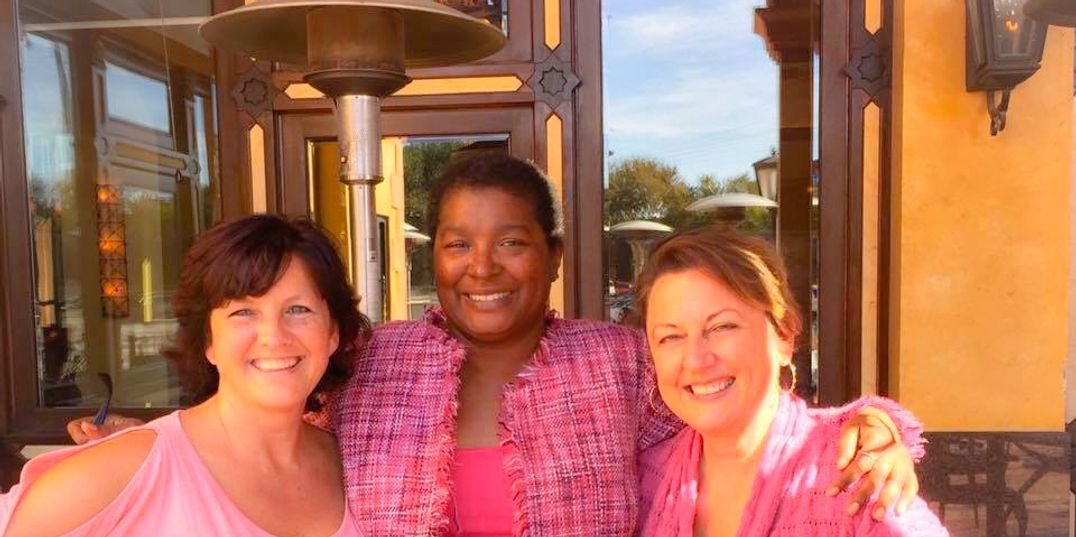 Fund A Warrior
You can make small donations each month that add up quickly to fund one of our warriors.  Simply click on the "Make this a Monthly Donation" when entering your donation amount.  
Get Involved
Whether you are a Cancer Survivor, a Supporter or simply have a loved one you want to help or represent.  
We will help you find a way to volunteer that best suits you.  We're excited to have you join the team!
LIVING PROOF CANCER WARRIORS T-SHIRTS!
Crew & V-Neck Styles Available
All proceeds from our shirts help a cancer patient with financial aid. *All t-shirts are Bella brand.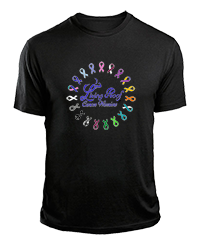 LIVING PROOF CANCER WARRIORS
PO Box 6196
Frisco, TX  75035
Contact:  Trisha Abbe at info@livingproofcw.org or (214) 414-1981